Welcome to South Mountain Canine Reproduction and Pet Care
South Mountain Canine Reproduction and Pet Care specializes in canine reproductive medicine. Our doctors have years of experience in canine reproduction. Beyond first rate pet care, we make our clinic comfortable, kid-friendly, and calm, so your pet can relax in the waiting room and look forward to meeting our Draper veterinarians.
If you would like to schedule a reproductive appointment for your dog, please call us at (801) 987-3639, or request your next appointment online.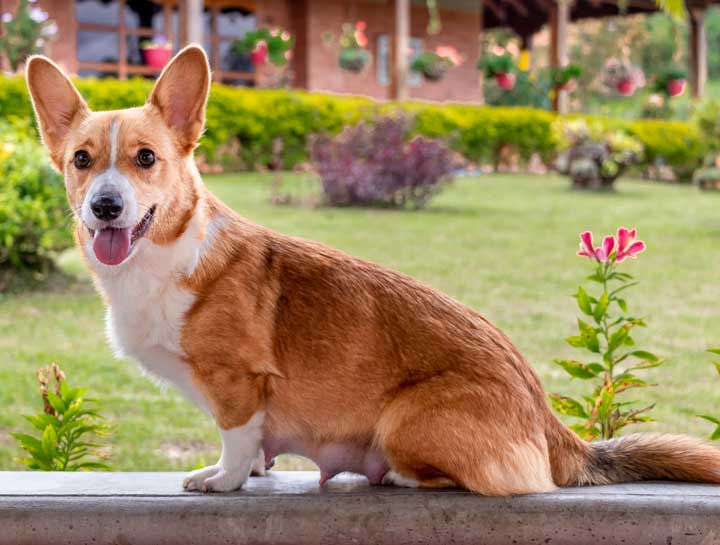 How Many Times Should You Breed a Female Dog in Her Lifetime?
Making informed decisions about breeding your dog. Read through this article to help you know what's right for you and your pet.
Learn More »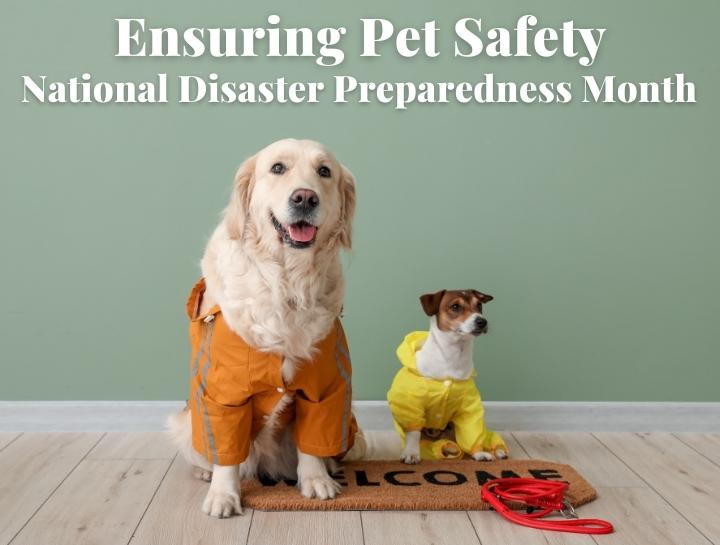 Ensuring Pet Safety: National Disaster Preparedness Month
This month, the focus extends beyond human safety to the well-being of our four-legged companions.
South Mountain Pet Care acknowledges the importance of proactive planning for our beloved pets during crises, from natural disasters to unforeseen emergencies. This entails creating a comprehensive disaster preparedness plan, including medical supplies, food, water, identification, comfort items, and evacuation strategies.

Learn More »
Our Clients Love Us

They are the best with my Pomeranians! Im very picky with their care but I'm always satisfied with the service we get at South Mountain
Olivia Osborn

The clinic was very staff were very personal, attentive, and and took care of all our needs and concerns.
Eileen Rooks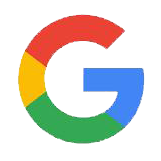 4.5
Rating on
Google Reviews!