Welcome to South Mountain Canine Reproduction and Pet Care
South Mountain Canine Reproduction and Pet Care specializes in canine reproductive medicine. Our doctors have years of experience in canine reproduction. Beyond first rate pet care, we make our clinic comfortable, kid-friendly, and calm, so your pet can relax in the waiting room and look forward to meeting our Draper veterinarians.
If you would like to schedule a reproductive appointment for your dog, please call us at (801) 987-3639, or request your next appointment online.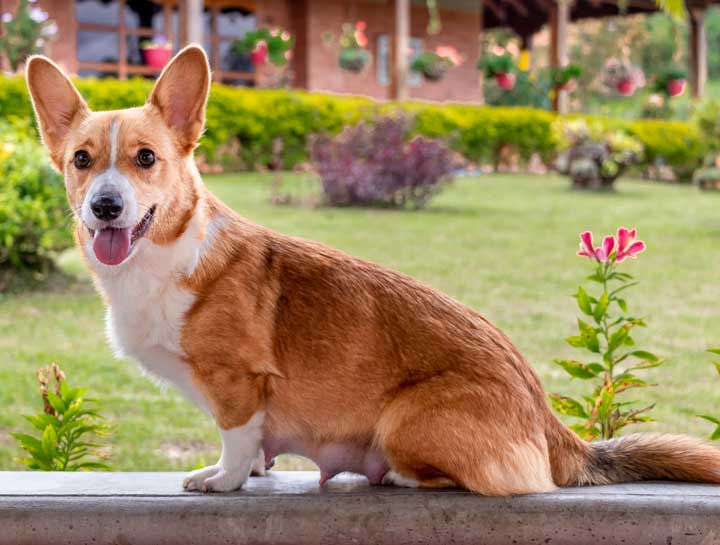 How Many Times Should You Breed a Female Dog in Her Lifetime?
Making informed decisions about breeding your dog. Read through this article to help you know what's right for you and your pet.
Learn More »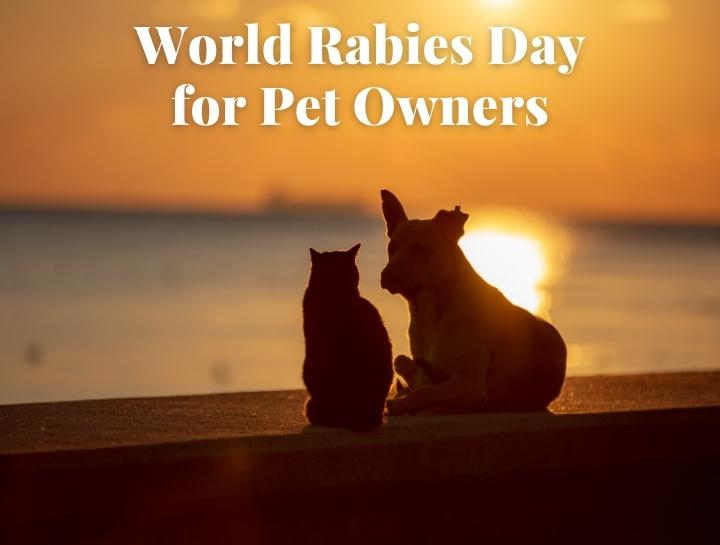 World Rabies Day for Pet Owners
On World Rabies Day, observed on September 28th, the focus shifts to safeguarding both pets and humans from the grave dangers of rabies.
The disease, transmitted through bites, poses a serious threat to mammals, including pets, leading to behavioral changes, paralysis, and often fatal outcomes. Through vaccinations, responsible pet ownership, and swift action in case of exposure, pet owners play a crucial role in preventing the spread of rabies and ensuring a safer coexistence for all.

Learn More »
Our Clients Love Us

We love the staff and Doctors. They are all very knowledgeable, caring, and have us with any issue or questions we have had.
Jessica Foulks

Love the Drs and staff They have been taken by care if our dogs for 20+ years.
Carma Ewer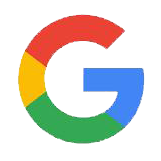 4.5
Rating on
Google Reviews!