How Old Does a Male Dog Have to Be to Get a Female Pregnant?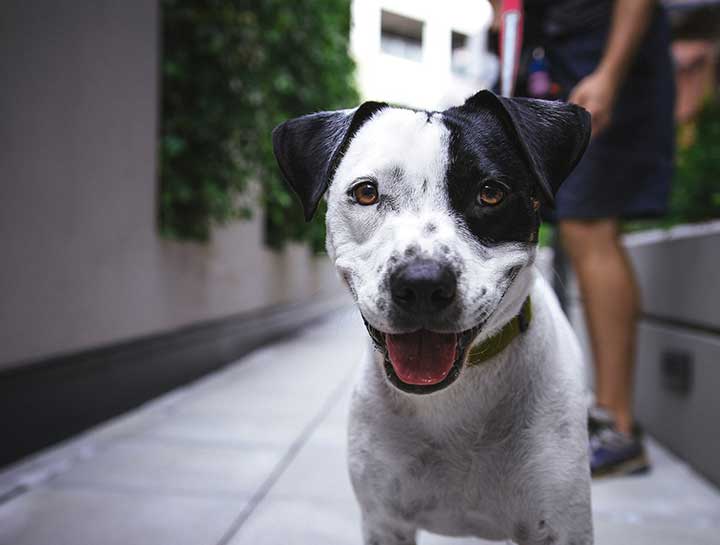 June 1, 2021
For anyone interested in dog breeding, it is important to first seek the advice of a veterinarian that can give you advice and insight into your pet's health along the way. At South Mountain Canine Reproduction and Pet Care in Draper, we can provide insight and advice on canine reproduction.
How Old Should Your Male Pet Be for Dog Breeding?
As with anything else, different veterinarians will have a different opinions on the best age to start breeding your male dog. However, most veterinarians recommend waiting until at least six months, with many pushing that back to a year. This decision comes with a lot of variation in terms of the dog's breed and maturity. However, by one year most dogs are going to be a healthy age for breeding and will also have reached an age where their own qualities are more clear.
Other Factors To Consider for Canine Reproduction
There are a few other things to consider in regard to dog breeding. For instance, it is important to have your dog vaccinated before it breeds. Veterinarians recommend getting your dog vaccinated as early as six weeks to make sure that it remains healthy. Furthermore, our veterinarians can provide advice on semen freezing and storage. In the same way that humans can freeze their sperm for future use, you can do the same for your male dog. This is great if you want to be able to breed your dog later in life.
Contact Our Veterinarians in Draper, UT
If you have any other questions pertaining to canine reproduction or your pet's health, contact our team at South Mountain Canine Reproduction and Pet Care in Draper, UT today at (801) 987-3639.